Market & Johnson's highly skilled millwrights offer our clients a wide variety of services providing a one-stop-shop for budgeting and cost analysis, design and permitting, large equipment moving and setting, emergency repairs, as well as building and equipment maintenance!

Our Millwright training includes aerial lift, forklift, confined space, first aid, MSHA, OSHA 10 and OSHA 30, conveyor and monorail, welding, crane pick plan, rigging and signaling, laser alignment, optical alignment, pump alignment, and blueprint reading.
OUR MILLWRIGHTS ARE TRAINED IN THE FOLLOWING AREAS:
Unload, inspect, hoist, move and assemble equipment on-site
Dismantle equipment
Troubleshooting
Lubricate equipment
Fit bearings, align gears and wheels
Attach motors and align shafts
Level equipment
Field machining
Rigging and welding
- Arch, Mig, Tig, and Oxyacetylene Cutting
Steel fabrication
Conveyor systems
Mechanical clutches and machinery maintenance
Seal replacement and grouting of base plates
Steel Erection
Platform and Mezzanines erection and modifications
Do you have questions about a project?
Get in touch today.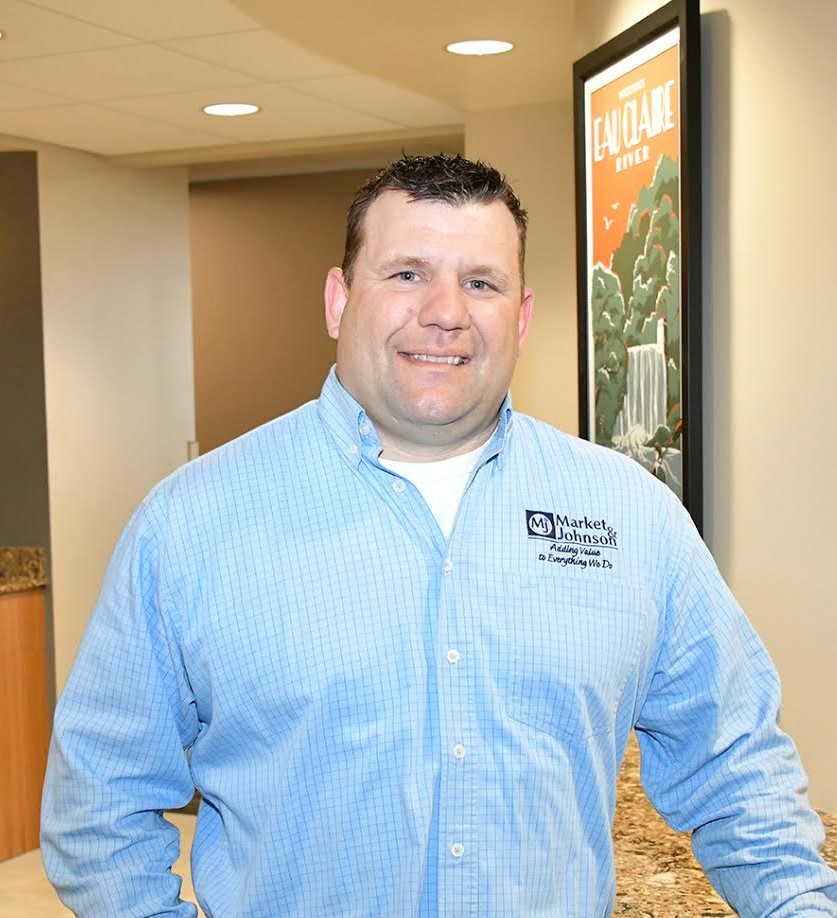 PATRICK SULLIVAN
Industrial Division Manager
Phone: (715) 832-8756
Email us!