WHO WE ARE
Market & Johnson operates offices in three locations—Eau Claire and La Crosse, Wisconsin and Stillwater, Minnesota—and provides over $250 million in construction services to Western Wisconsin and Eastern Minnesota. We employ approximately 350 employees, most of which is our highly-trained field workforce.
We believe our family-like atmosphere is what makes our company a great place to work. We want our employees to get to know one another. We do this by encouraging an environment where they work together, team-build and continually learn from each other. This type of camaraderie builds respect, common goals and communication and that's a win-win for everyone.
Happy employees are an asset to any firm. That's why we provide our employees with an enriching and rewarding environment that offers the best resources, tools, and support they can get to serve our clients in the best way possible--by adding value to everything they do. We believe that when we champion an environment where employees can bring their all, share new ideas and learn new skill sets, we can continually innovate and improve our processes together.
Our employees are committed to making a difference, so we encourage them to give their time, skills and energy to the communities where they live and work. We feel volunteering provides the opportunity for employees to build new skills and progress in their careers.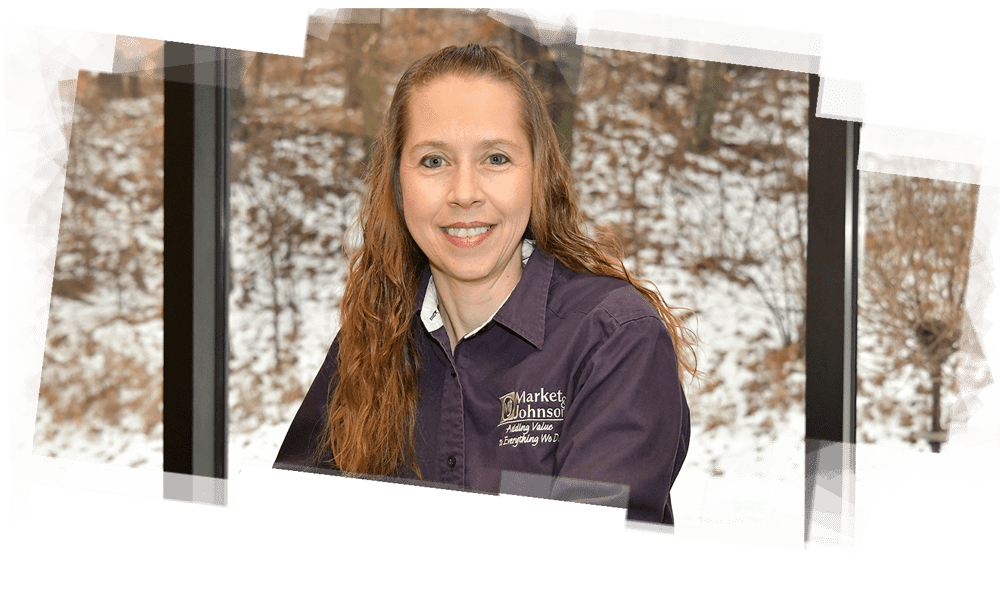 "I started at Market & Johnson as an accounting assistant. I have taken advantage of the education opportunities M&J provides to grow my career here. The owners and co-workers treat each other like equal team members and that we work together to get the job done. It's like a family that cares."
Assistant Controller / Accounting Manager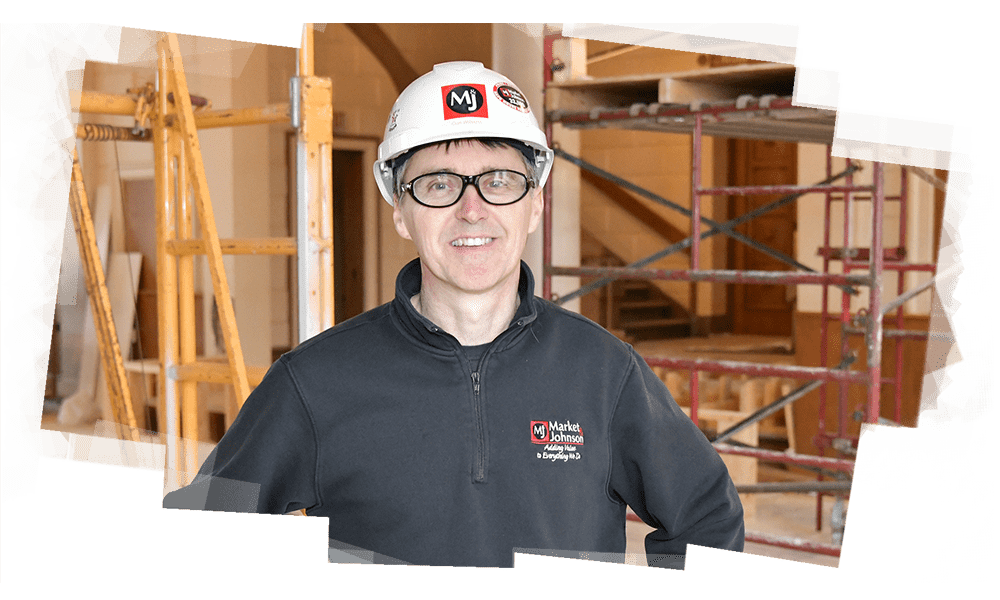 "My grandfather was a carpenter for M&J and my father was a supervisor. I started out as a laborer, then Dan Market offered me an Apprenticeship. I was mentored into sub foreman and foreman positions until Jerry Shea offered me a superintendent opportunity and it has been nonstop adventures from the first day. The construction crew workers, IT Department, safety team, project managers, project manager assistants, and all the office workers are friendly, humorous, fun people to be around. It's a fun, exciting place to work."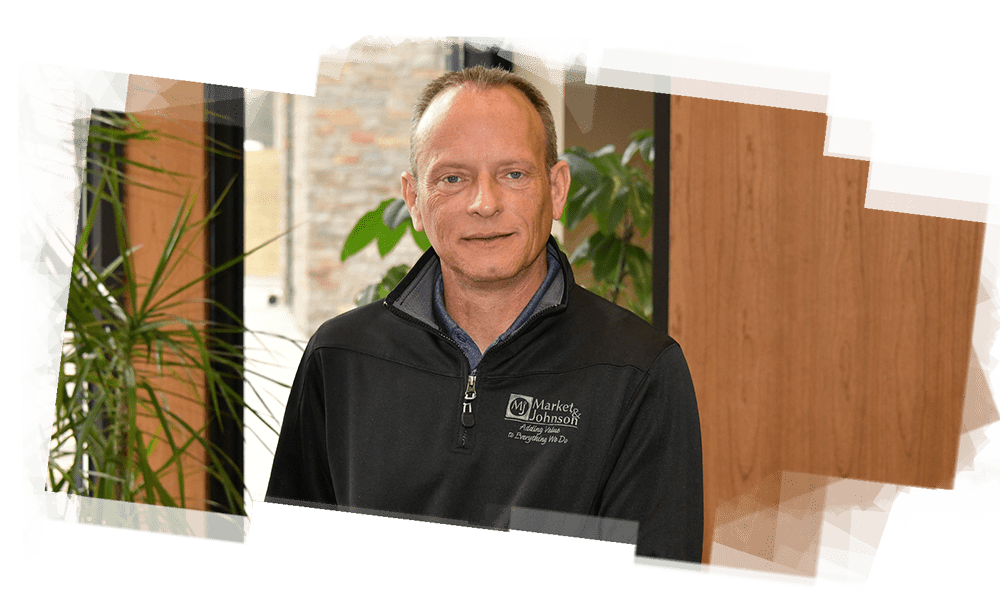 "I've been with M&J for over 27 years, mostly as a mason and masonry field superintendent. A few years ago, I accepted the position of Masonry Project Manager. It was a great opportunity to challenge myself as I stepped into a different position with the company. Everyone has been very helpful in my transition, probably one of the main reasons why it's a pleasure working for Market and Johnson. We have a great team, and I don't see that ever changing."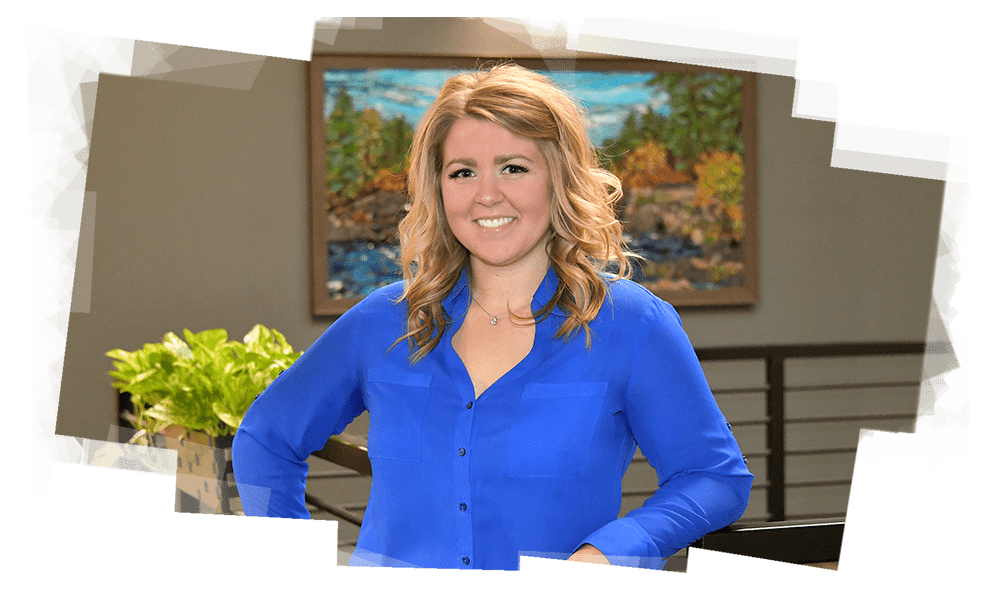 "What I enjoy most about working at Market & Johnson are the people, the environment and the challenge. Upon starting, construction was not something I was familiar with, at least not commercial construction. Everything is constantly changing – from how we communicate to the technology we use. Each project has its challenges and rewards and no two projects that are the same. What makes M&J a great place to work is even with the considerable amount of growth that we've experienced in the last few years, it remains a close-knit, family-focused atmosphere."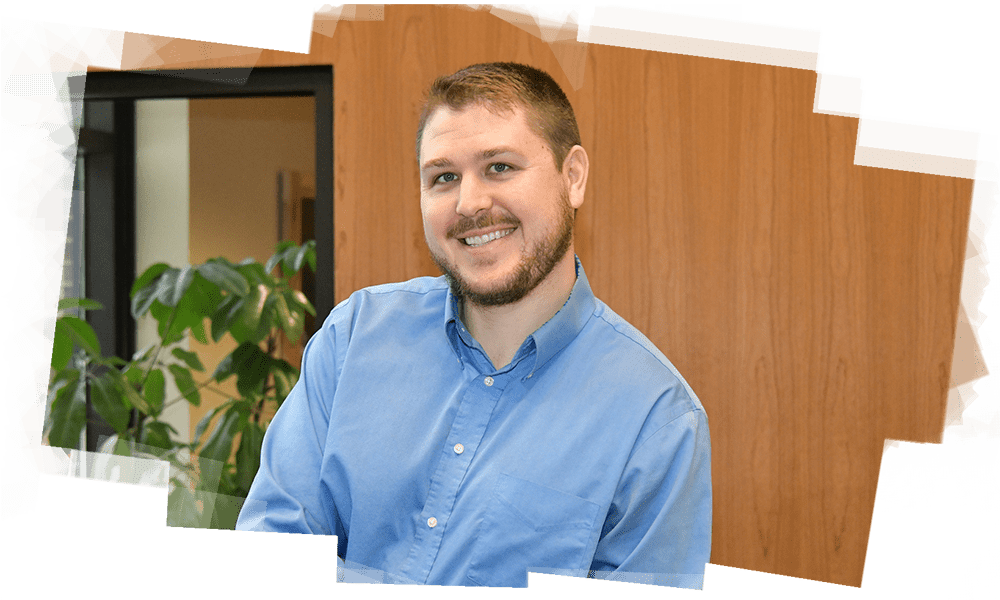 "I started as a pre-apprentice carpenter during the summers in high school and then interned through college; I've been here full time since 2014. M&J has challenged me in my career by putting me in growth opportunities at all stages while ensuring I had the proper resources and support. I enjoy waking up every day and coming to work, I get to work with the greatest clients, on the coolest projects with the best team in the area."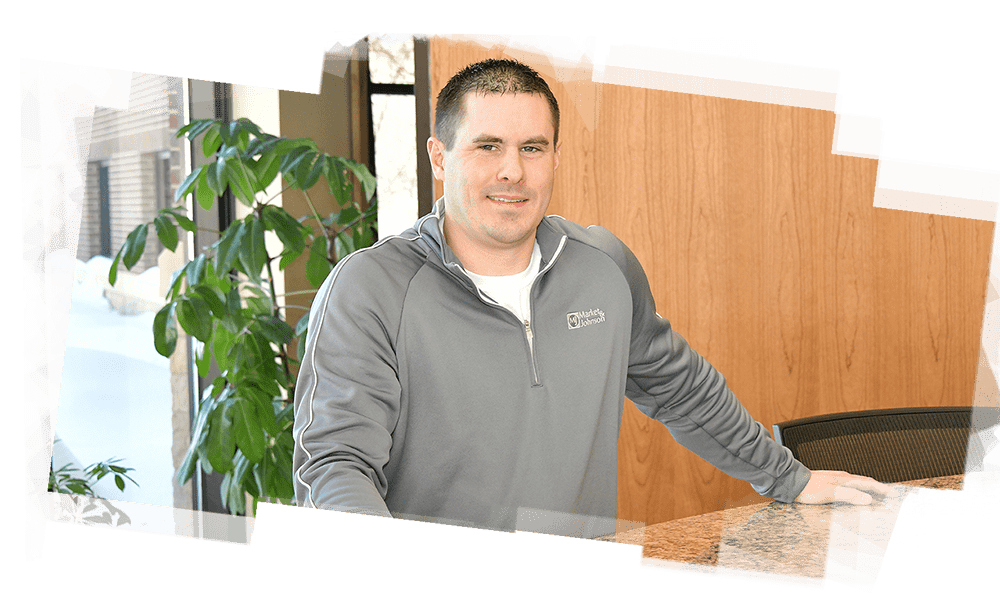 "I've worked at Market & Johnson since 2007 as a project manager. I started as an intern and M&J has continually offered me the training I need to grow and keep ahead of the industry. I like that every project has its own challenges and I know M&J is always there for any support I need to succeed. We have a team atmosphere and it's very contagious, everyone takes pride in wearing the M&J logo as if it was their own name on their shirt."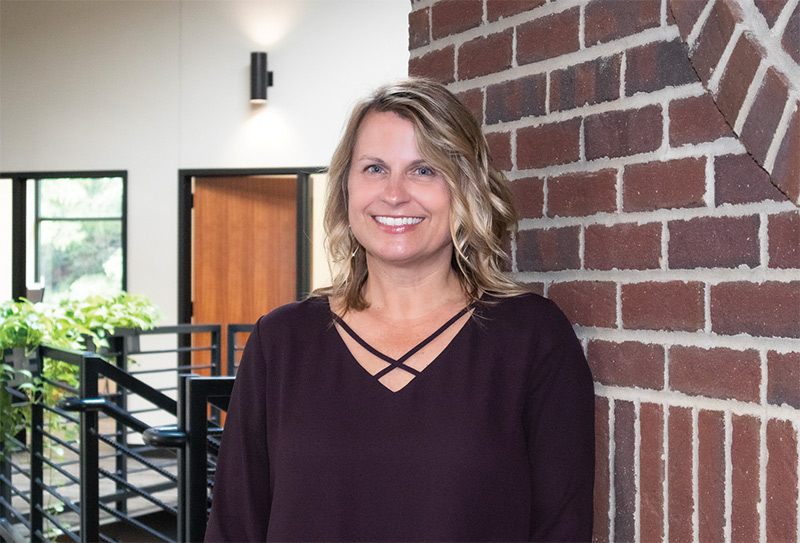 If you're a motivated and enthusiastic person who enjoys working collaboratively and is committed to providing great service for our clients, we want to hear from you. Market & Johnson offers a fast-paced, team environment with excellent training opportunities and a competitive salary and benefits packages to help you succeed.
Let's test drive your talent! We are always looking for talent to help us grow. Throughout the year we have opportunities available within our Project Management, Accounting, and Business Development departments. Our internship program will help you gain professional skills to further your career in a fun and challenging environment.
Are you interested in building the skills to launch a hands-on career in the trades? The need for trained professionals that are familiar with modern technology is in demand. You can EARN WHILE YOU LEARN! An apprenticeship in the trades will have you working and learning on day one, with no college debt. Skilled trades offer a FULL BENEFIT PACKAGE, which includes Health Insurance and a Pension.

Is a career path in the skilled trades for you? View the 'Career Paths in the Skilled Trades' video to see how some of our highly skilled Market & Johnson employees have benefited from a career path in the skilled trades.
MARKET & JOHNSON
LEADERSHIP PROGRAM
Field Engineer Position Timeline
We have developed a mentorship program for Construction Management students who are interested in gaining practical hands-on, real-world experience. Our approach gives our field engineers a deliberate path going forward and will make sure these candidates obtain the necessary training needed to be a successful leader for Market & Johnson in the future.
Candidate enters Market & Johnson's Project Leaders Training Program.
Candidate has a mentor assigned to him/her to guide them through the process.
Candidate works closely with superintendent and project manager on site.
ESTIMATING / PRECONSTRUCTION
Candidate works in Preconstruction to master the estimating systems as well as take-off. This could include masonry estimating on Tradesmen, Maxwell and conceptual estimating systems. Compiling project history will also be a responsibility during this time
Candidate works under a senior project manager in the office. Candidate could be committed to a large project or several smaller projects. Candidate may or may not be assigned a mentor for this project(s), but the original mentor will remain fully engaged as a mentor to the candidate.
Estimate and successfully manage a small to medium sized project under the direction of a Senior PM. Upon completion (graduation) of the Field Engineer program, the candidate can choose from the following positions (as available):
-Project Manager
-PM/Superintendent
-Superintendent